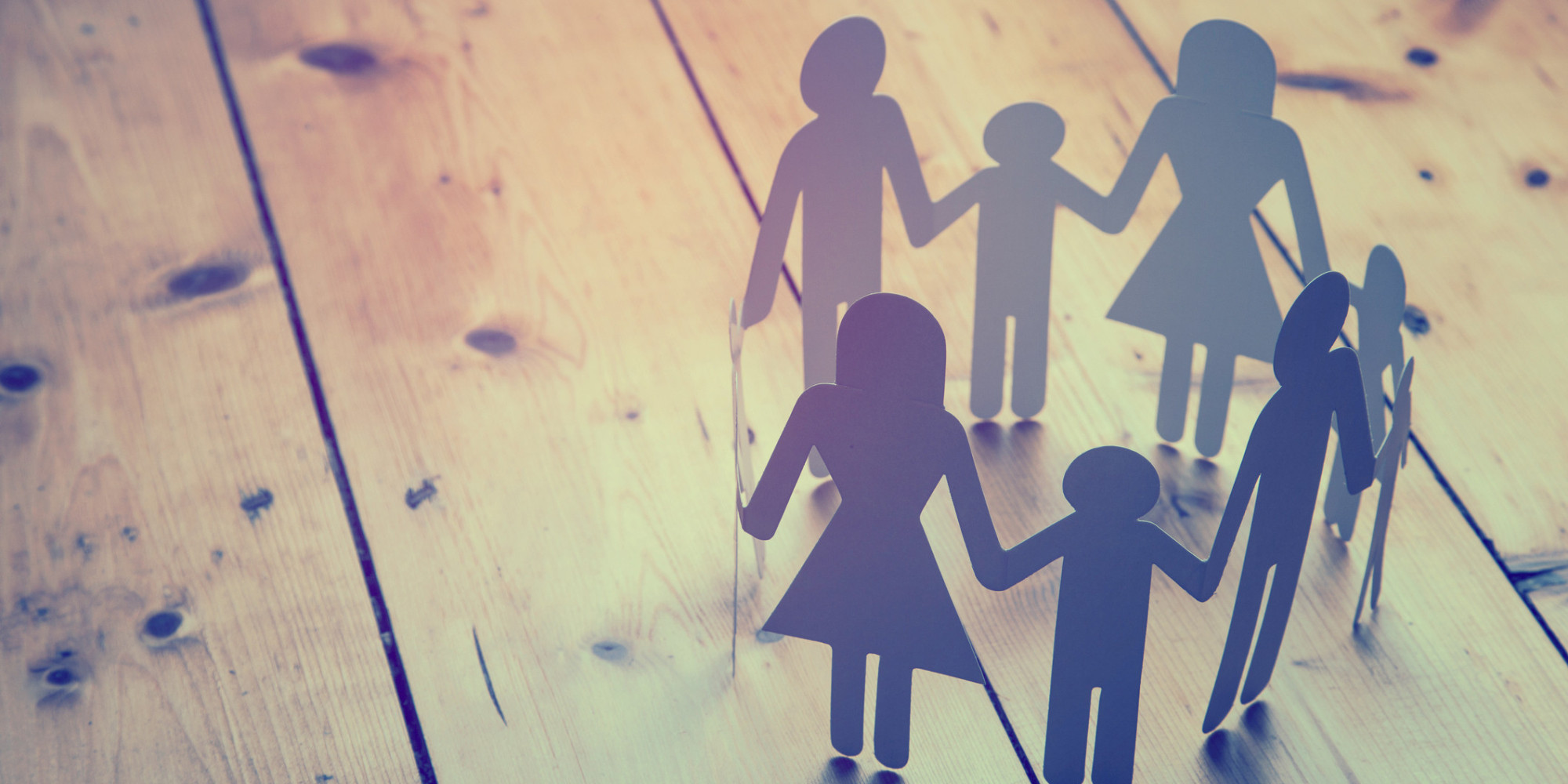 What if you never knew your infant would grow teeth?
Suddenly, your once calm, content little one was crying for no reason, sleeping less, eating less, running a low fever, had diarrhea, was chewing on their hands and overall grumpy and inconsolable. And the strangest symptom of all is a bright white speck appears in their mouth! What would you think? Would you rush them to the hospital?  Would you try random home remedies that may or may not address the real issue of a new tooth coming in?  If you were not prepared for this transition, it might prove to be very concerning. Not all parents know when that first tooth will arrive, but most have read the baby books that have outlined the symptoms, so once we put the pieces of the puzzle together and we see the white sparkly new tooth break through, we know what is going on. Other stages of development are similar. If we know ahead of time what to expect, we will react calmly, without panic and be able to support our children.
We are all doing the best that we can as we parent our children. Challenges in parenting happen to everyone.  As your child grows and develops you will find new and interesting things turn up with them. It is helpful to consult family members, friends, teachers and other professionals when you see things that might confuse, frustrate or concern you. However, if you are prepared ahead of time, you will be ready to face these challenges.
I recently found a resource at http://parenting-ed.org/for-parents/
This website has the entire age range of birth through school aged children. You will find topics like:
chores
self esteem
lying
reading
biting
study skills
Another great resource that I have linked before is Kidshealth.org  This site has places for kids, teens and parents to look up frequently asked questions about health and development.  There is a section in the parent area that is specifially about school and family life. http://kidshealth.org/en/parents/positive/  Some of the topics are for older children, but it is important to read them before your child reaches that age. The more you know, the better prepared you will be to help support your child.
Please let me know if you have any further questions about this topic, or anything else related to social and emotional growth.