Since coming to KIS I have been learning so much about the Third Culture Kid and Expat Families. One very useful site I have found is
the Culture Blend, http://www.thecultureblend.com/
The author's description:
My name is Jerry and I write this blog.  I am a husband, a father, a trainer, a traveler, a culture vulture and an avid people watcher who loves to write about all of those things.  My beautiful blended family and I are globe trekkers who have expatted, repatted and then expatted again.  We are slowly discovering that wherever we are — we are home . . .  and missing it at the same time.
Sounds like a story some of us can relate to!
One of his posts is about 10 questions to ask every expat kid.  http://www.thecultureblend.com/ten-questions-that-every-expat-or-repat-parent-should-ask-about-their-kids/
Here they are (more details on the blog)!
1. What are our rocks, what things stay the same with our family no matter what changes around us?
2. What is a third culture kid?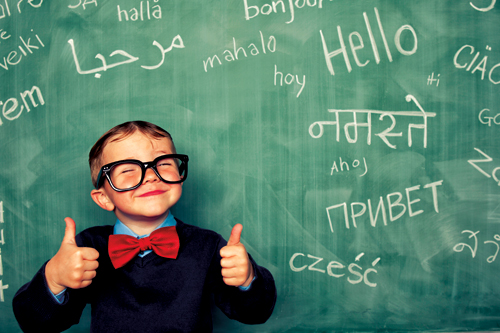 3. If you were in Star Wars who would you be?
4. What is your love language? (see original blog for more on this!)
5. When I was a kid we always….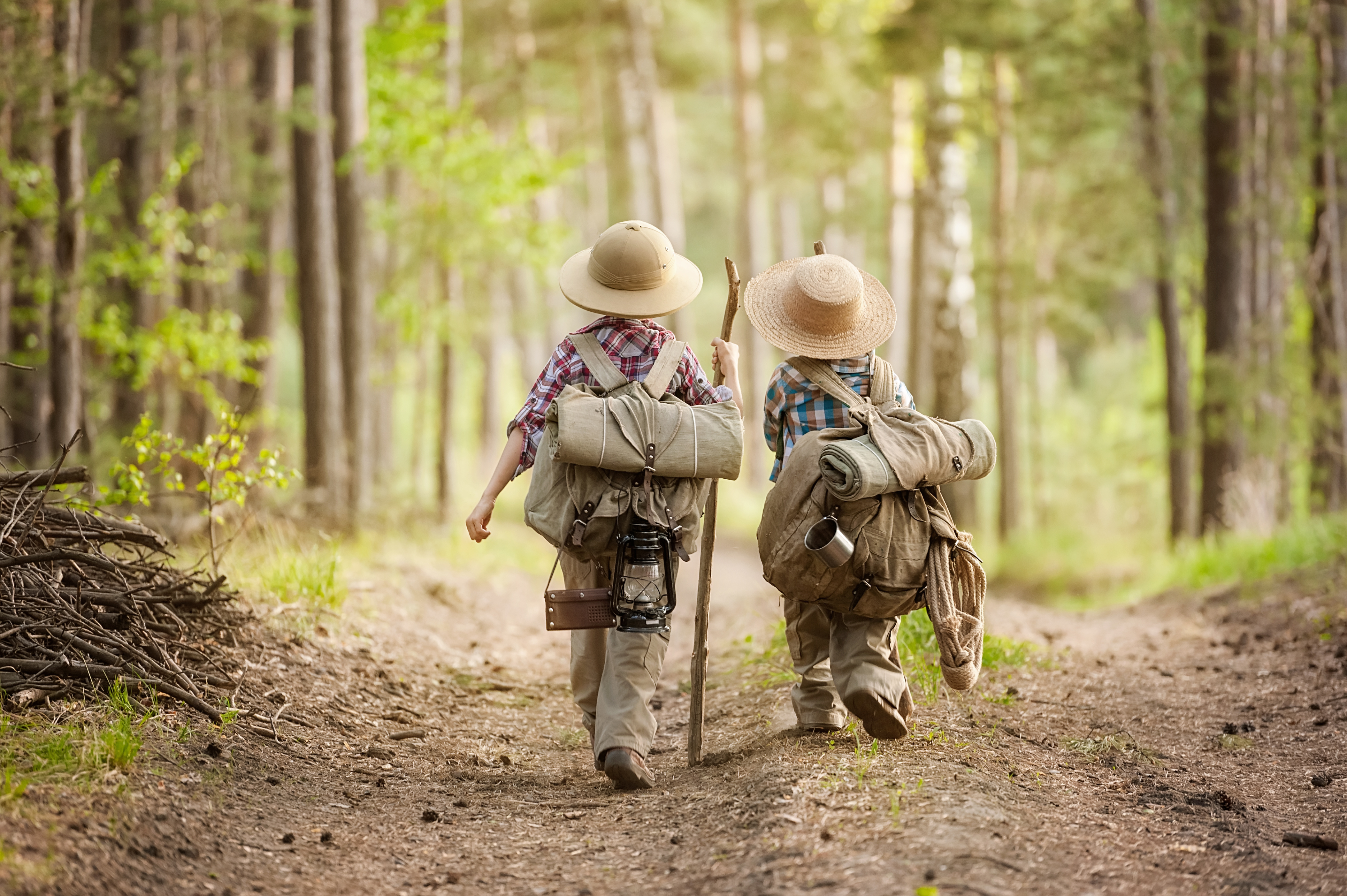 Image credit:https://www.smore4u.com/hiking/18-tips-for-hiking-with-kids/
6. When I was a kid we never….
7. What pictures do you think we will look back on and love when we are older?
8. What do you love about your international life?
9. What do you not like about our international life?
10. What is our family culture?
These would be great talking points with kids. You can really get insight into their thoughts and feelings with these types of open ended questions. Give it a try, you might be surprised what you find out!