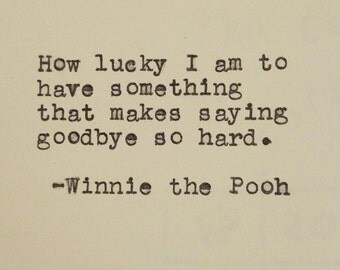 Dear KIS Community,
It has been my pleasure to be part of the KIS Community for four years. It is now time for me and my family to move on and have more adventures and experiences. We have learned so much from KIS and believe we are truly lucky to have been here.   We have enjoyed making connections with so many new and interesting people in Bangkok. From the beginning we knew this would be a life changing experience and it sure has been, more that I could have imagined. We have changed and grown in so many ways.
The KIS students and families have been my favorite part of this experience. Learning about people from all over the world as we all try to live and learn together at KIS. I know the students here have bright futures ahead of them. I will always remember the bright cheerful faces of the students.
The world is small and you never know, we may cross paths again! But if we don't just know that we will always be connected by the invisible string that was built during our time here.
I wish you all a  healthy and happy future!
Sincerely,
Ms. Krista