This past week we began unpacking our central idea – Digital Media provides us many ways to express ourselves. The students did an excellent job of breaking down what the different words mean to them and how it all tied together.
We ended the week by showing them how poetry could be expressed using various kinds of digital media, and the students will begin tuning into to different kinds of digital media next week.
We also began finding out what we already know about poetry and asked the students to explain what poetry means to them. Some of their responses were quite poetic. Here are just a few examples of the ideas that they shared.
Get Epic Hours
We have had several questions from parents and students about why Get Epic is asking for you to pay money. Epic is free to use during school hours, so probably from 6am – 3pm Monday-Friday. If you try to access it after school hours, it'll ask you to buy a family account.
Google Hangouts
Starting this week, the students have access to Google Hangouts. This is a wonderful tool for us to be able to communicate with them more quickly, as well as allow the students to interact with one another and even do work together.  So far, the students seem to be acting very responsibly with this new tool, and some have even been using it to message the teachers for help when are having issues with an assignment or even a technical issue.
Help Desk Padlet
As we move forward, with a growth mindset, please remember that learning systems and routines take time to establish so it is perfectly expected for students to be asking questions and sometimes being not sure what to do.
The Help Desk Padlet is always monitored during school hours, and we try to respond as quickly as possible. It's also a good chance for students to help one another if they know the answer to a question.
Weekly Parent Meeting
For parents, we have a weekly meeting on Wednesday mornings at 8:15am. The link will be sent out in an email as it is against policy to post it in a public forum. If you ever have any questions or concerns, feel free to pop-in at that time and talk to the teachers.
If you have any urgent questions or concerns, you can always email your  homeroom teacher directly.
The Week Ahead
Please find the planner for Week 3 – August 30 – Sept. 3  – at this link.  Our new unit is about how "Digital Media provides us with many ways to express ourselves."
Language – Poetry is one form of language that we can use to express ideas and feelings, and so we will begin by reflecting on examples of poetry and the language features that have been used to express an idea, mood or convey meaning. We will also be inquiring into figurative language and how we can use it more in our own writing.
Math – We are going to transition to patterns in numbers. We will also be doing a foundational assessment on IXL, using the Diagnostic tool, to find out what our students strengths and weaknesses are so that we better meet their needs moving forward.
UOI – We will be learning about different tools that we can use to express ourselves online in various formats.
Reading – We will being doing reading groups next week. In general, students will usually have two days of guided reading group with their homeroom teacher and their EA. The other three days will usually require the students to complete independent reading tasks.
Music – In Grade 3, students learn how to play the recorder with Mr. Chris. Due to safety precautions, it's best if each student has their own. They can be ordered online at Shopee or Lazada.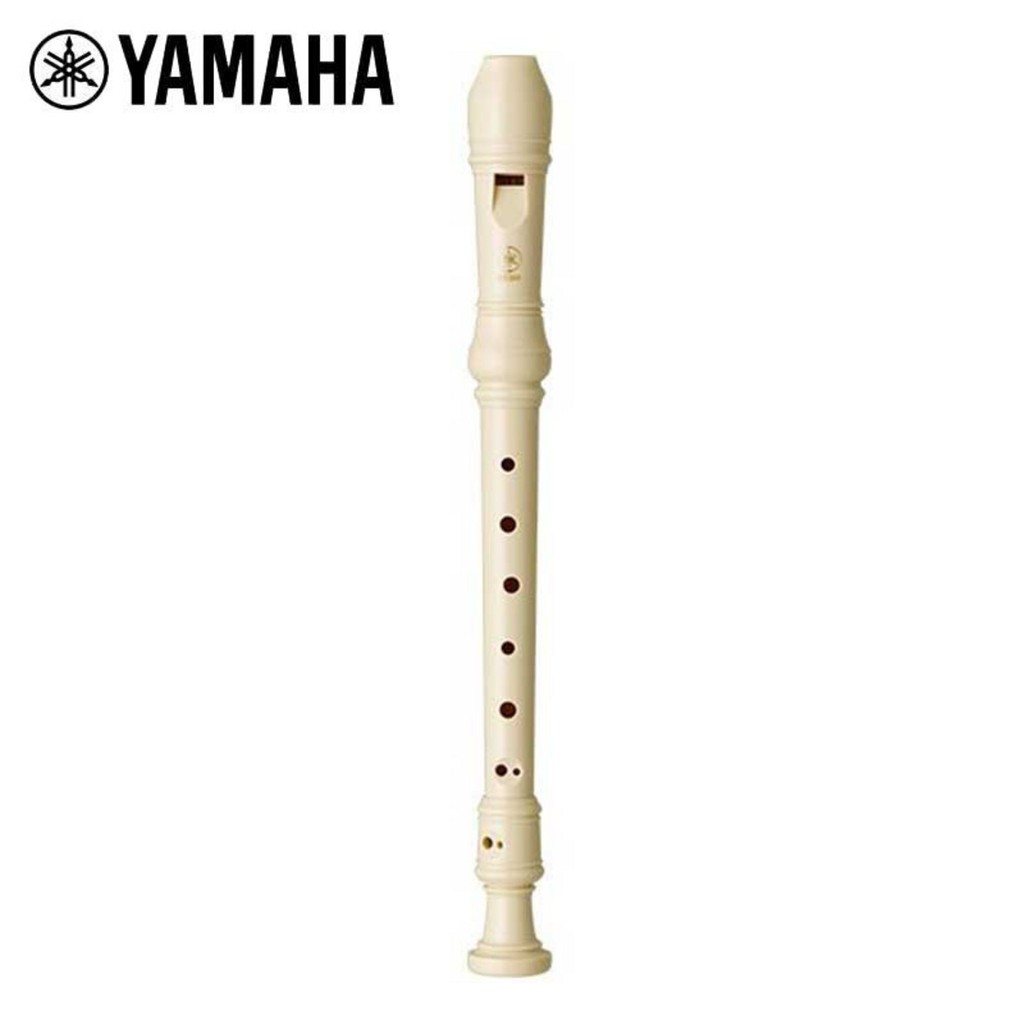 Here is what you will need for the week ahead, in both homeroom and specialist classes.
Daily Schedules
Our Daily Schedules can be found below. We will stick to this schedule as closely as we can.
Remote Learning Grade 3 Timetable Student_Parent
As always, if you have any questions don't hesitate to contact your homeroom teacher.
Ms. Jen – jennifer.ja@kis.ac.th
Mr. Marc – marc.fi@kis.ac.th
Ms. Ronyii – ronyii.gi@kis.ac.th