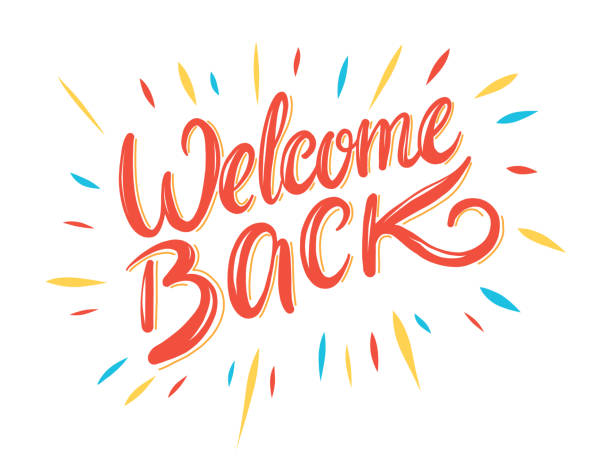 Good morning G3 Parents and Families and very Happy New Year! We hope you had a relaxing and enjoyable break and are feeling rested and ready for the term ahead. It has been wonderful welcoming back most of our students after such a long time and feeling the energy and excitement around school again is very special. Here are a selection of photos from our first week back. 
You can also find the in school class timetables for your reference. On these, you can see the days in which each class has specific specialists and therefore which days students will require to wear PE uniform. We have also sent a copy of these home with the students today. 
G3 Schedule 20-21 – G3A G3 Schedule 20-21 – G3B G3 Schedule 20-21 – G3C
Looking ahead
This week, we have seen the students settle into new learning routines at school and for those at home also, revisiting the Grade 3 essential agreement and reflecting on the goals that were set and the beginning of the year and updating these for the term ahead. As we head into the next week, we look forward to our new unit of inquiry: Where we are in place and time: 'Exploration leads to new discoveries, opportunities and understanding' and we will be tuning into our key concepts by discussing what we already know of exploration, famous explorers and expeditions that are of interest to the students. 
Please find the planner for Term 2 Week 2– January 17th-21st  – at this link.
UOI – Students will continue to focus on exploring their understanding of exploration. The main focus this week will be looking at diff explorers across the 7 continents.
Students will need to research and complete a fact profile about different explorers from different continents, exploring the key questions:
What do you know about exploration?

What explorers do you already know of?

Which explorers would you like to find out about? 

Can you find one for all 7 continents? 
Fact File Questions
Who is your explorer?

What did they do/discover?

Which continent did they explore?

Students will  have opportunities to share their different explorers. Hopefully students will get excited about a particular explorer they would like to research further next week.
Language – Language and UOI will be closely linked throughout this unit as students continue to focus on exploring their understanding of exploration.
The main focus this week, students will be researching  explorers from different continents and completing mini fact files on their explorers.
Students will be working on the following skills
Researching 

note taking

summarising

publishing their work

cross referencing

finding reliable sources
Math – Alongside continuing our exploration of number and number operations (multiplication) we will also be introducing coordinates, locating and plotting onto a graph of four quadrants.
Students will continue completing the Daily Mental Maths where we will explore concepts we have explored so far.
Continuing with building individual multiplication and dividing  individual fluency. 
Reading – Reading assessments 1-1 teacher DRA
In reading students will have opportunities to get back into the groove of reading in school by DEAR, also providing homeroom teachers the opportunity to assess each student using the DRA reading assessment. 
For students at home, we will develop a way to carry out the reading assessments remotely, over the next couple of weeks. 
Thank you for your ongoing support with the transitions back to school and as always, if you have any questions don't hesitate to contact your homeroom teacher.
Ms. Jen – jennifer.ja@kis.ac.th
Mr. Marc – marc.fi@kis.ac.th
Ms. Ronyii – ronyii.gi@kis.ac.th